U N I E X P L O R E
2 0 1 9
THE BEAUTY OF THE UNEXPLORED
ORGANIZED BY
DEPARTMENT OF PHYSICS
VIVEKANANDA COLLEGE, THAKURPUKUR

no copyright infringement is intended.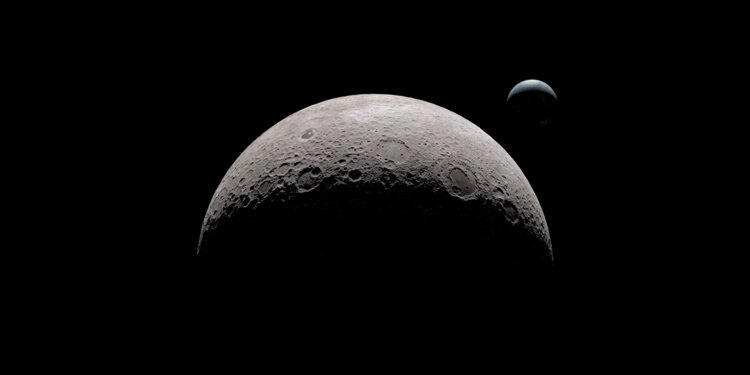 OVERVIEW
---
The successful launch of Chandrayaan-2 on board the GSLV Mark 3 and its insertion in the lunar orbit will be seen as a testament to India's space programme. Though India's first attempt to land on the Moon may have gone off-script, but the Chandrayaan-2 orbiter will remain in operation and continue to study the Moon from afar.

"UNIEXPLORE 2019 - The beauty of the unexplored," is a two day seminar on Astrophysics, Astronomy and Cosmology, organized by the Department of Physics, Vivekananda College, Thakurpukur, to celebrate the giant leap that India has taken in space science.
VENUE
---
Vivekananda Sabhaghar,
Vivekananda College,
269, Diamond Harbour Road, Thakurpukur
Kolkata – 700063

📍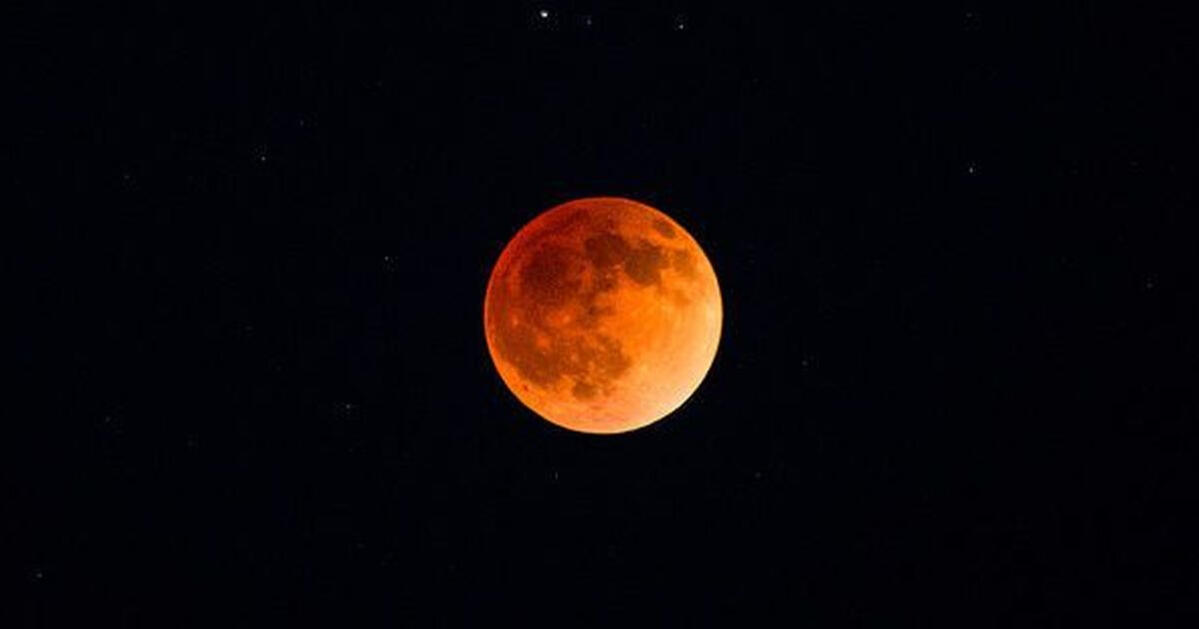 DATE / TIME
---
7th & 8th November, 2019

11 a.m. to 5 p.m.
CONTACT
---
Convenor : Ambalika Biswas ( ☏ +91 85838 71030 )

Secretary : Arvind Pan ( ☏ +91 94332 42313 )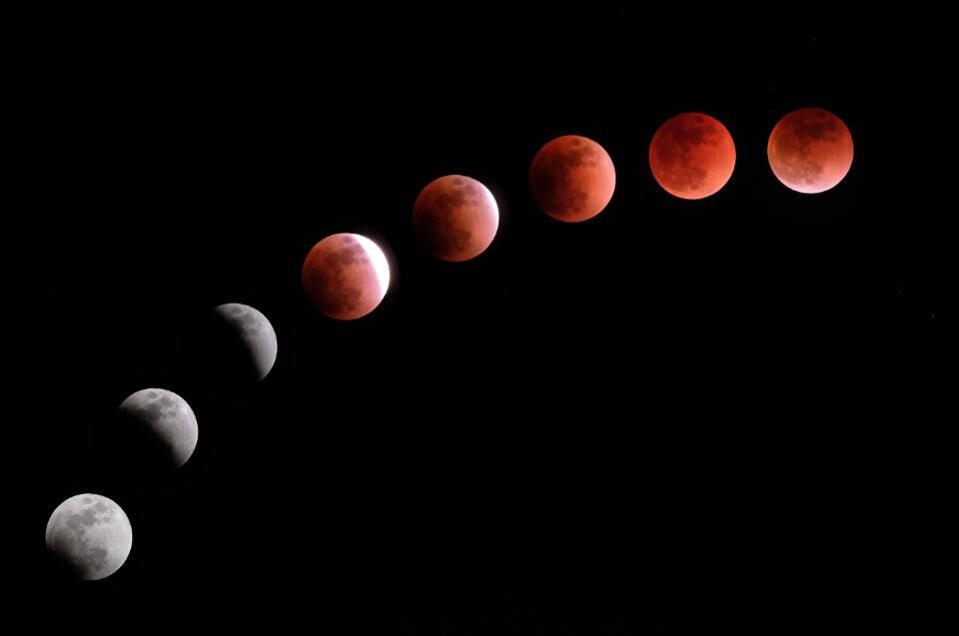 ---
SCHEDULE
---
7th November 2019
| ⠀⠀⠀⠀⠀TIME⠀⠀⠀⠀⠀ | ⠀⠀⠀⠀⠀EVENT⠀⠀⠀⠀⠀ | ⠀⠀⠀⠀⠀TOPIC⠀⠀⠀⠀⠀ |
| --- | --- | --- |
| 11:00 AM - 11:30 AM | OPENING CEREMONY + CULTURAL PROGRAMME | |
| 11:30 AM - 12:30 PM | DR. SUPARNA ROYCHOWDHURY | |
| 12:30 PM - 12:45 PM | STUDENT PRESENTATION #1 | The time-line of the universe : From the Big Bang, through 14.7 billion years, to the present. |
| 12:45 PM - 1:00 PM | STUDENT PRESENTATION #2 | The Worlds Beyond |
| 1:00 PM - 1:15 PM | STUDENT PRESENTATION #3 | Docking Systems |
| 1:15 PM - 1:30 PM | STUDENT PRESENTATION #4 | Moons |
| 1:30 PM - 1:45 PM | STUDENT PRESENTATION #5 | Seeing Through Radio Eyes |
| 1:45 PM - 2:00 PM | STUDENT PRESENTATION #6 | String Theory and Space-Time Continuum |
| 2:00 PM - 2:15 PM | STUDENT PRESENTATION #7 | Exploring Planet Nine |
| 2:15 PM - 2:30 PM | STUDENT PRESENTATION #8 | Precession of Mercury's orbit in light of Einstein's General Theory of Relativity |
| 2:30 PM - 2:45 PM | LUNCH BREAK | |
| 2:45 PM - 3:45 PM | DR. RAMKRISHNA DAS | |
| 3:45 PM - 5:00 PM | STUDENT MODELS | #1 Bending of Space-Time by Einstein's General Theory of Relativity and explanation of Gravity | #2 Infrared Spectrometer | #3 Voyage 7 | #4 Curiosity Replica | #5 Satyanneshi Rover | #6 Star Walk |
---
8th November 2019
| ⠀⠀⠀⠀⠀TIME⠀⠀⠀⠀⠀ | ⠀⠀⠀⠀⠀EVENT⠀⠀⠀⠀⠀ | ⠀⠀⠀⠀⠀TOPIC⠀⠀⠀⠀⠀ |
| --- | --- | --- |
| 11:00 AM - 12:00 PM | DR. SOUMEN MONDAL | |
| 12:00 PM - 1:00 PM | DR. RABIN BANERJEE | |
| 1:00 PM - 1:15 PM | STUDENT PRESENTATION #9 | Ultimate Fate of the Universe |
| 1:15 PM - 1:30 PM | STUDENT PRESENTATION #10 | Gamma Ray Bursts |
| 1:30 PM - 1:45 PM | STUDENT PRESENTATION #11 | Soft Landing of Landers |
| 1:45 PM - 2:00 PM | STUDENT PRESENTATION #12 | Time Lapse of Future |
| 2:00 PM - 2:15 PM | STUDENT PRESENTATION #13 | Exoplanets in a Nutshell |
| 2:15 PM - 2:30 PM | STUDENT PRESENTATION #14 | Gravity and Gravitational Astronomy |
| 2:30 PM - 2:45 PM | STUDENT PRESENTATION #15 | Universe in a Nutshell |
| 2:45 PM - 3:00 PM | LUNCH BREAK | |
| 3:00 PM - 3:15 PM | STUDENT PRESENTATION #16 | Hawking's Radiation and White Hole |
| 3:15 PM - 3:30 PM | STUDENT PRESENTATION #17 | Galactic Event : Collision between Andromeda and Milky Way Galaxy |
| 3:30 PM - 4:30 PM | DR. NARAYAN BANERJEE | |
| 4:30 PM - 5:30 PM | PRIZE DISTRIBUTION + CLOSING CEREMONY | |
---
---
SPEAKERS
---
Dr. Rabin Banerjee
S N Bose National Centre for Basic Sciences

Dr. Narayan Banerjee
IISER Kolkata

Dr. Ramkrishna Das
S N Bose National Centre for Basic Sciences

Dr. Suparna Roychowdhury
St. Xavier's College, Kolkata

Dr. Soumen Mondal
Jadavpur University
---
---
ADVISORY COMMITTEE
---
Nirmalya Pahari
Arunava Jha
Somnath Paul
---
Kaushik Ghosh
Subhayan Biswas
Sreoshi Dutta
---
---